Fotoalbum-winkel foto bestelsoftware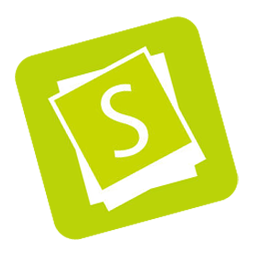 Download hieronder de Smart Picture Creation software voor PC, tablet of telefoon
Smart Picture Creation software voor PC of Mac
Bij het installeren van de software wordt om je gegevens gevraagd. Tevens wordt er na het installeren van de software om een code gevraagd.
Je kunt hier de volgende code invullen:
EU - QN6U
Downloadlink voor Windows PC:
http://www.smart-picture-system.eu/SmartPictureCreationWIN.exe
(Win7 Pro SP1 or later)
Downloadlink voor Apple:
http://www.smart-picture-system.eu/SmartPictureCreationOSX.zip
(OS X 10.9 or later)
De SPC Sofware voor Mac is niet beschikbaar via de Appstore. Je moet dus bovenstaande link gebruiken. Wanneer de installatie plaats vindt krijg je het bericht "SmartPictureCreation OSX.pkg kan niet geopend worden omdat het van een niet geverifieerde ontwikkelaar komt". Dit is als volgt op te lossen:
Kies voor:
Systeem voorkeuren in de Mac computer
Kies de optie
: beveiliging en privacy
kies voor:
toch installeren
Smart Picture Creation software voor telefoon of tablet
Hiervoor is er een App ontwikkeld. Deze kun je downloaden in de Appstore of Playstore. De naam van de App is Smart Picture Creation.
Hier kun je de volgende code invullen:
EU - WCJ9
Mocht het toch niet lukken, neem dan even contact met ons op: telefoon 0317-412705